Foreign Students
PGGCG-11 has been a choice of foreign students since many years, and we have been having students from different parts of the world, keen at taking admission in various courses offered. Studying in the companionship of fellows from a different socio-cultural milieu contributes significantly in shaping an all-rounded personality. They are encouraged to look at life and learning from a fresh perspective than the one they have been used to. We at PGGCG-11 welcome our international students with open arms and our students extend full cooperation and support as it also helps the Indian students to know about other countries. The college organises various activities for the foreign students whereby they showcase their culture and talent, and develop a sense of confidence, affiliation and belongingness.
Committee Members
Prof (Dr). Anita Kaushal
Principal
Dr. Neelam Rathee
Convener
Dr. Bani Narula
Member
Students Enrolled (2022-23)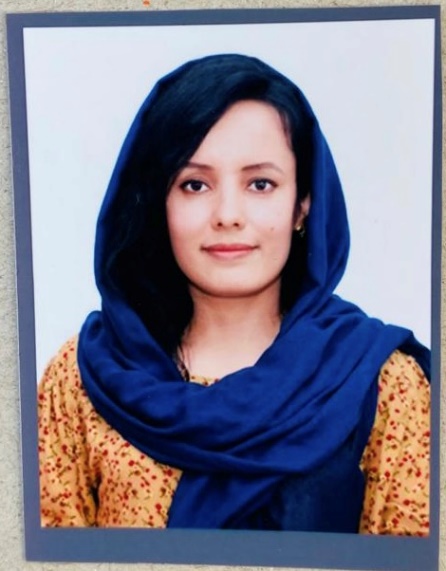 "When I stepped my feet in PGGCG-11, I had no idea that I am going to make some great memories here. I met caring and gentle teachers in this college who have  helped us at every step- be it admission or classes. PGGCG-11 is an institution where students can freely share their experiences and thoughts with faculty and students both, thus, I feel I am lucky to be a part of such an amazing college. My experience here is definitely something I would never forget. "
Shokria Hajat, MA II Public Administration
I came to Chandigarh to pursue Masters degree in a world renowned institution while reconnecting with my cultural roots- PGGCG-11 has allowed me to do both. The teachers here are incredibly welcoming and they teach their subjects passionately, and there is a lot available for students in terms of academic support and extracurricular activities. The college has an overall environment which just motivates me to do my best.
Chetna, MA I English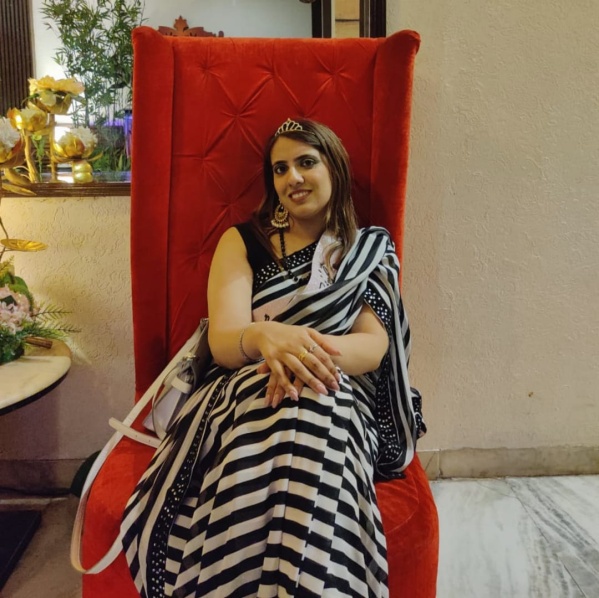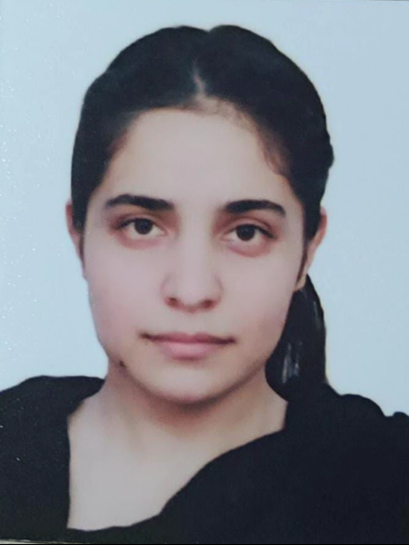 PGGCG-11 is synonymous to interactive classes, highly qualified teachers who are always ready to solve our doubts at any hour. It is a treat being a student of this prestigious institute as the campus life is great. The college has  lush green gardens with variety of trees and flowers. The cafeteria offers yummy food and beverages and most importantly, if there are any issues faced by students, it is addressed on a priority basis.
Bibi Hasina, MA II Public Administration
Our Alumnae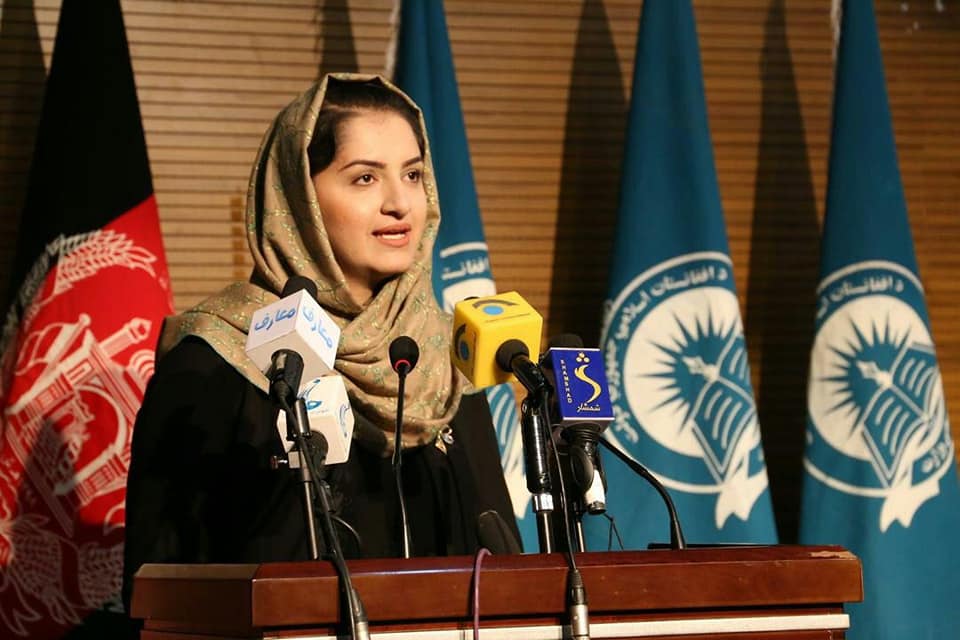 Marjan Mateen  – Former Deputy Director-General of the Public and Strategic Affairs
Office of the President of Islamic Republic of Afghanistan
– Former Deputy Minister of Education at the Afghan Ministry of  Education.
"PGGCG-11 shaped my life in so many positive ways. Felt home while away from home. Why? Because of some of the amazing and cool teachers and of course my classmates and batch mates who have remained friends and guide thus far.
One critical take-away from academic life in college: the system should not require students to write very long answers to a single question. Our fingers hurt so much.
Please make the best of your time in the college in making amazing friends with your classmates and teachers. Make friends, build your network, and do not cram! Learn it by heart and you are good to go.
Freshta Karim – Director of Charmaghz, a Kabul based NGO dedicated to promoting critical thinking among children through providing resources and space on buses turned into mobile libraries. She has previously worked with the UN agencies, international organisations and the Afghanistan Government, most recently as an Education Specialist with Creative International.
Max Hermann Prize (2019): German State Library Prize for the contributions in the Education and Life of Afghan Children.
Forbes 30 Under 30 (2019): Listed as Forbes 30 Under 30 Social Entrepreneurs for the contributions in Education Sector in Afghanistan.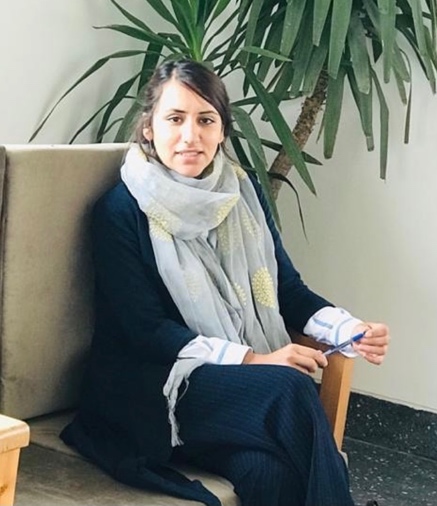 PGGCG-11 shaped my life in so many ways. I felt home while away from home. Why? Because of the positive vibes of GCG-11, approachable teachers, welcoming classmates and not to miss my very dear hostel friends. Time spent at PGGCG-11 shall always be cherished by me as I am taking with me such loving and beautiful memories that I fondly look forward coming back to my college.
Saeeda Dilyavi–
Presently pursuing M.Sc IT from Sri Guru Gobind Singh College, Sector 26,
Chandigarh.
Currently working as Project Officer with Cordaid an international organization facilitating access for an inclusive peace for Afghans.
Mariam Ghafoori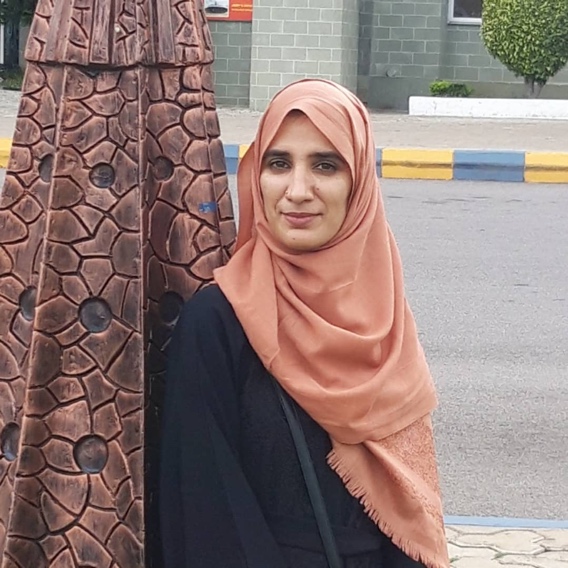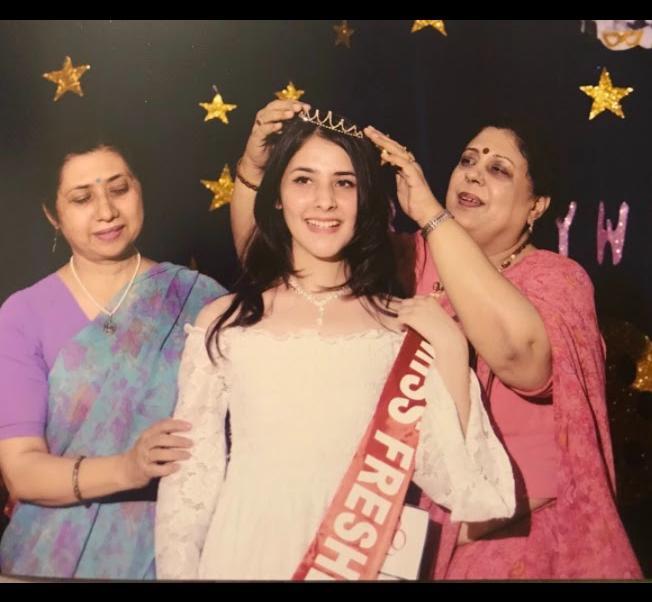 My time at our PGGCG was an experience I will never forget. This college has by far the friendliest environment, which extends to the professors and even the students. I have developed both my interpersonal and academic skills at GCG. I've learned some of the most important life skills as a GCGian, and I now I think I've been well-prepared for life's problems- all thanks to our institution. I will always have happy memories of this place and my GCG family, no matter where I go in life or what I do.
Oranos Haider